MAMBASNAKE Premium Acrylic Cover Dust Cover Waterproof Anti-Knock Clear Keyboard Cover for 60% Compact PC Keyboard, 11.5*4*1.1 in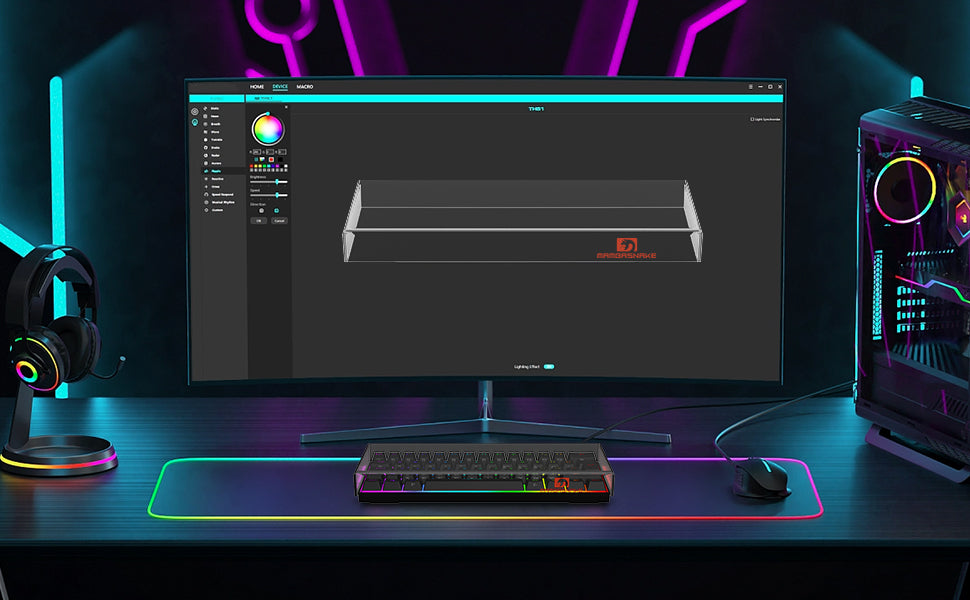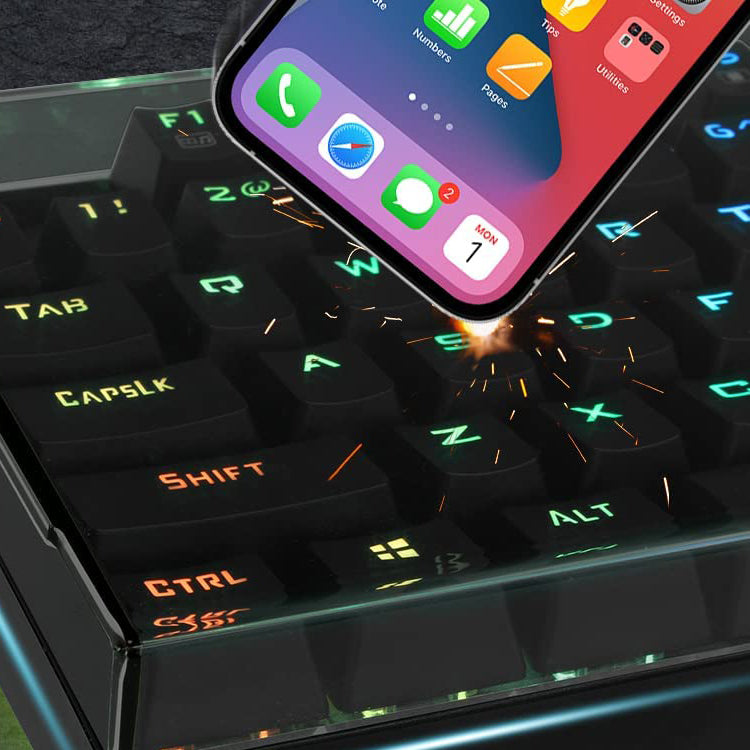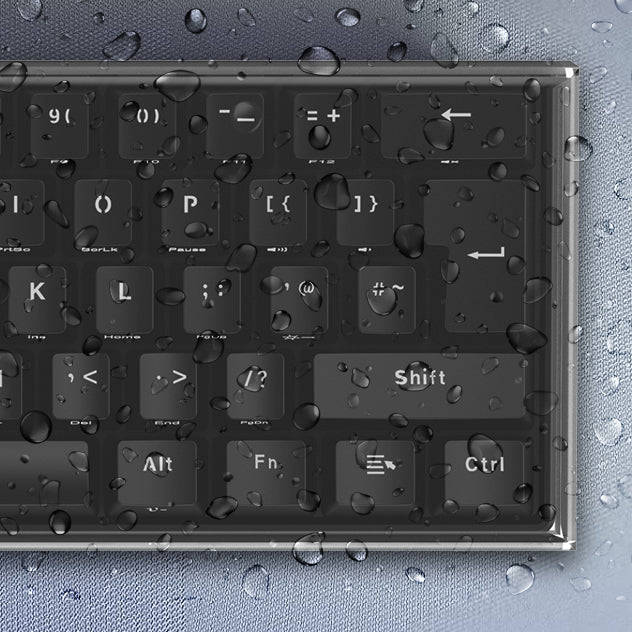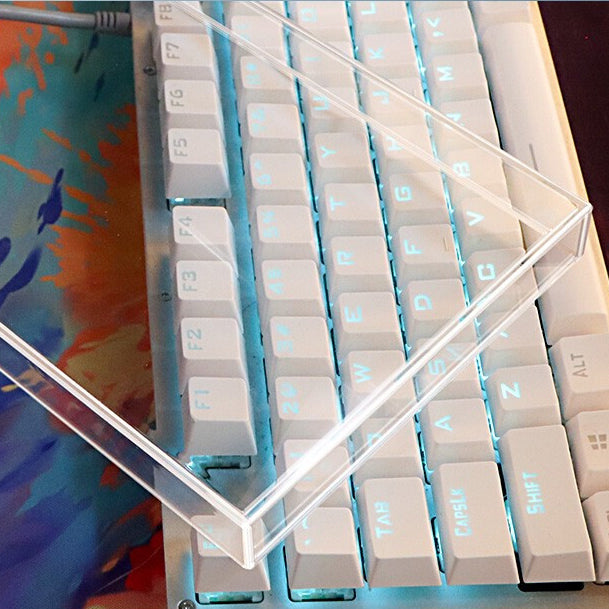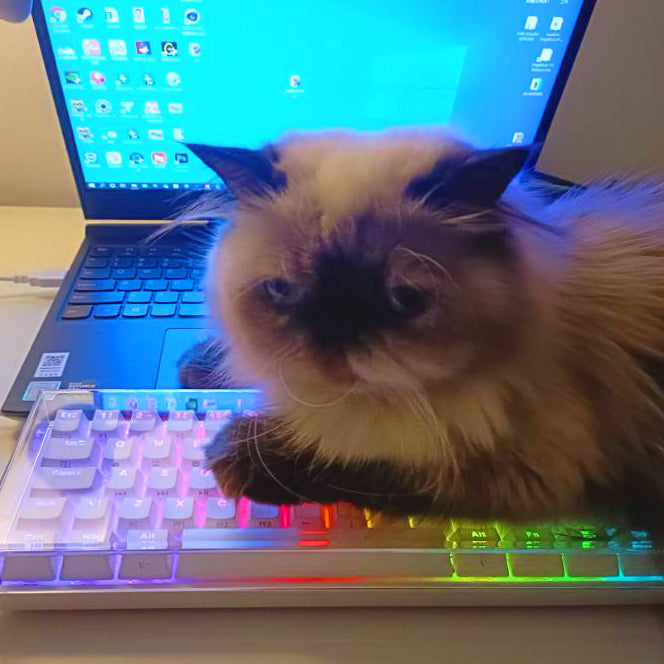 【Exclusive Keyboard Cover】MAMBASNAKE keyboard case is specially designed for 60% smaller size keyboard. Customized keyboard covers are available for almost all small keyboards, such as K61 GK61 RK61 STK61.

【Anti-Debris】Prevent dust, water, hair and other dirt from falling into the gaps of the keyboard keys. Laboratory tests have shown that with the keyboard cover on when the keyboard is not in use, bacteria are reduced by nearly 80% compared to not covering the keyboard cover. Keep your keyboard clean and hygienic.

【Strike Resistant】- Made of high quality acrylic material, our keyboard cover is more sturdy, stable and durable. Protect your gaming keyboard from hard hits and cat paw scratches.

【Transparent Design】- The keyboard cover is completely transparent, it will not affect the keyboard glow when using the keyboard cover. Transparent design makes the keyboard clearly visible.

【Clean and Eco-friendly】This keyboard cover is made of food-grade environmentally friendly materials. You can use it with complete confidence. It can even be used as a water container or as a fruit salad plate.